Northwest Electric capitalizes on a tenured team of experienced and responsive professionals who understand your equipment and production challenges—offering recommendations to positively impact your bottom line. 
Consistently monitoring your asset behaviors through our Sentinel Program allows you to proactively assess the health of your equipment and predict maintenance concerns before they occur. Our holistic maintenance approach for rotating equipment maximizes efficiencies and minimizes downtime and repair costs.
Our asset management program provides equipment inspections and audits, pricing, storage, maintenance, inventory management, and monitoring. When you partner with Northwest Electric, we assist in meeting your goals to reduce your annual maintenance costs. 
The most effective way to save on overall costs.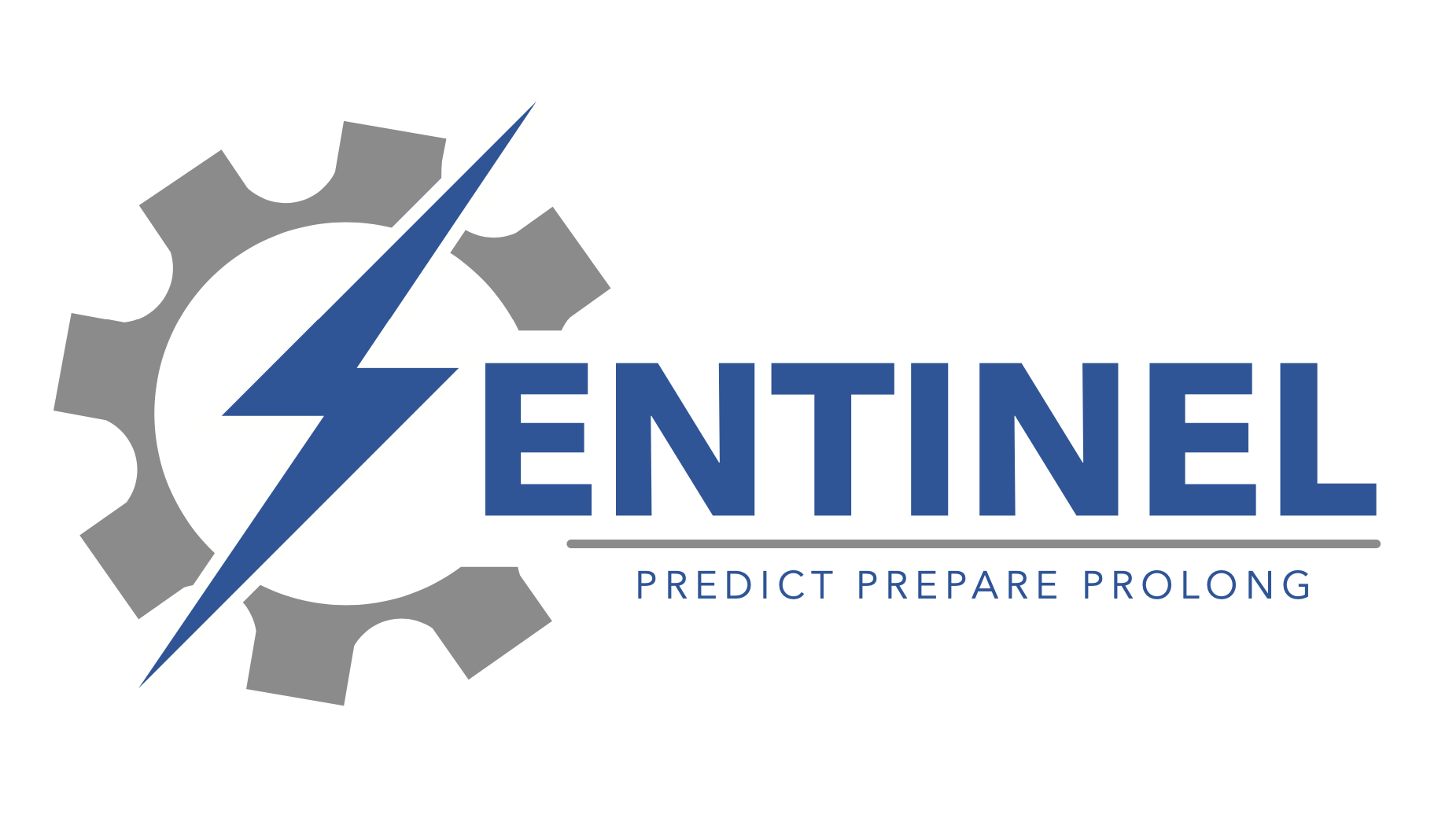 Minimize Unplanned Interruptions
Cut Manual Monitoring Expenses
Lower Maintenance and Repair Outlays
Enhance Planned Downtime Efficiency
Optimize Production Volume
The balance between action and inaction is different for every asset and every plant. Frequent inspections can detect indicators of failure early on but require time and availability to carry out. Northwest Electric vibration experts provide data-informed motor service prioritization based on actual asset health.
Sentinel Predict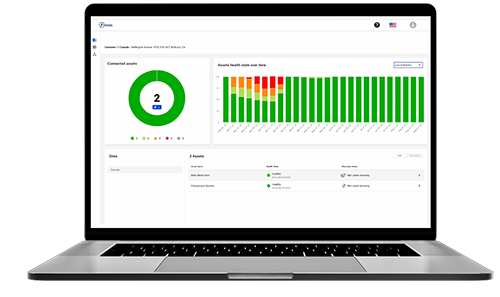 PREDICTIVE MAINTENANCE PROGRAM
Program Features
Asset Health Monitoring: Active motor scan devices mounted on critical assets measure vibration (3-axis), temperature, and run hours to identify and flag potential issues before they occur. 
Asset Inspection & Detailed Reporting: Insightful inspection and vibration analysis testing provide detailed reports for strategic decision-making and planning. Dashboard to compile all data delivered from Gateway.
Northwest Electric Service & Expertise: Our experienced team designs a service portfolio tailored to your needs to include RCBM1 and PdM2 repair capabilities.
Performance Guarantee: Proactive asset health alerts protect against unalerted asset failures to guarantee uptime and unlock unrealized revenues and profits.
Key Benefits
Early recognition of anomalies: Demonstrating how sensor data provides more timely information than scheduled–vibration analysis.
Summary reports on overall asset health: Not all equipment will have issues during the tested time period. Having the best data on asset health is valuable.
Accurate recommendations and root cause identification: Proof-points of how the combination of monitoring and Northwest Electric expertise delivers actionable results.
Sentinel Prepare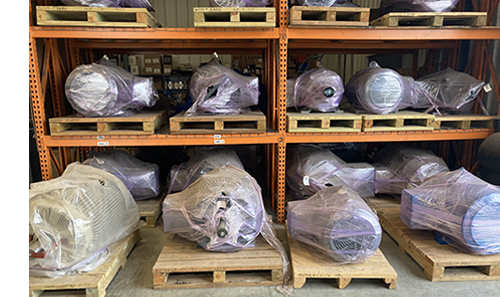 MANAGED INVENTORY PROGRAM
Program Features
Audit of Critical Assets: To better understand critical assets for strategic planning and maintenance
Identification and Classification of Assets:

Tier 1: Inventory needs to be onsite within 2-3 hours – needs to be stocked onsite at the customer
Tier 2: Inventory needs to be onsite within 24 hours – needs to be stocked at a Northwest Electric location
Tier 3: Inventory needs to be onsite within 2-3 days – Northwest to have shipped from the vendor
Key Benefits
Service all inventories: NWE and customer locations to ensure motors are ready once pulled from storage.
Regular shaft rotation and electrical testing per manufacturer's specifications: Motors are tested before delivery to ensure they're ready for installation.
Repair warranty begins once the motor is put into production: All motors that NWE repairs come with a 1-year craftsmanship warranty and a 3-year warranty on any NWE Rewind.
Sentinel Prolong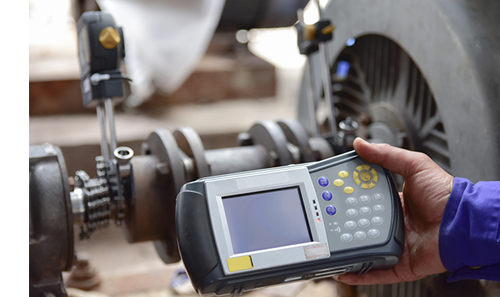 FIELD SERVICE OFFERINGS
Program Features
Alignment: Ensures that mechanical components are precisely positioned to prevent undue strain, minimizing wear and improving efficiency.
Balancing: Involves adjusting uneven weight distribution in rotating equipment to prevent vibrations, enhance performance, and extend the equipment's lifespan.
Vibration Analysis: Assesses equipment vibrations to identify irregularities, enabling early detection of potential faults and preventing failures.
Installation/Removal: The proper setup and removal of equipment, ensuring safe and efficient operation throughout its lifecycle.
Thermal Imaging: Detects temperature variations in equipment, helping to identify overheating or cooling issues that could lead to malfunctions or breakdowns.
Ultrasonic Leak Detection: Uses sound waves to pinpoint and assess gas or liquid leaks in equipment, preventing energy waste and environmental hazards.
Key Benefits
Maximizing the life expectancy of equipment: Ensures prolonged operational efficiency and reduces the frequency of replacements or repairs.
Optimizing planned downtimes: Minimizes production disruptions and maintenance costs by strategically scheduling maintenance activities during periods of lower demand.
Improving asset reliability: Enhances overall operational stability and reduces unexpected breakdowns, leading to increased productivity and reduced maintenance expenses.
 
Learn More
Northwest Electric has been providing invaluable repair services and quality products to our industry partners in manufacturing, production, mining, processing, utilities, and municipalities for over 65 years. Our commitment to providing our clients with expert consultation and dependable, timely services is our top priority.
Our expansive industry knowledge allows Northwest Electric to be your partner in problem-solving. Call us 24-7 or complete the form below to discover our complete breadth of services.