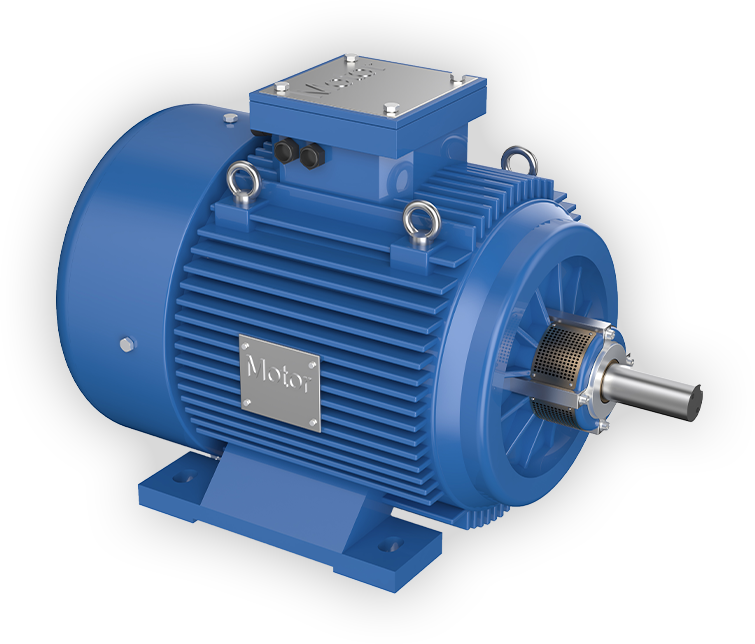 Northwest Electric
Northwest Electric is the Midwest's expert in industrial electromechanical sales, service, and solutions. From new products to motor repair, re-engineering services to innovative trust, Northwest Electric delivers reliable service, advice, and dependable products.
At Northwest Electric, serving our customers is our first priority. We are a people-driven company that thrives on customer satisfaction; this service-orientated approach explains the loyal, long-term relationships we have developed. See why so many others have turned to Northwest Electric as their electromechanical expert since 1955.
Electrical & Mechanical Services
Since 1955 Northwest Electric has prided itself on being the Midwest leader in quality electrical and mechanical repairs and customer service for all industries. In order to do this Northwest Electric offers repair services for an extensive range of horsepowers and categories of electric and mechanical equipment along with following strict quality control procedures and tests. Northwest Electric continually strives to advance its range of electric and mechanic repair services and quality control processes to ensure long term customer satisfaction and success.
Industries
Whether you are in the agricultural field, manufacturing industry, or utility market, we have the facilities, technology, and knowledge to handle any situation or job, including motors up to 10,000 HP. Our various locations, quick response time, and 24/7 service line minimize your downtime while maximizing your profitability.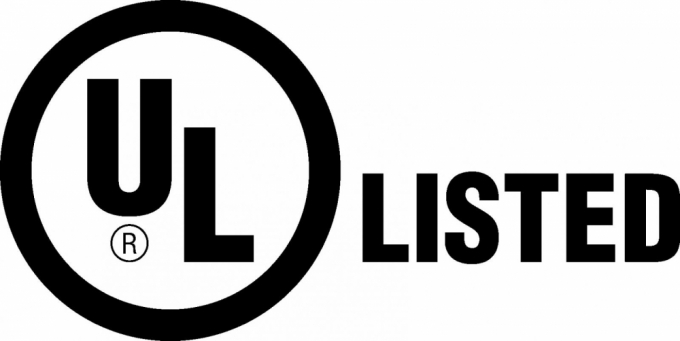 Nov 18 2019
Northwest Electric is certified by Underwriters Laboratories (UL) for the repair of explosion-proof motors, pumps, and generators designed for high
Read More